HIG's quality management system serves as the fundamental underpinning for the delivery of distinct solutions in all operations.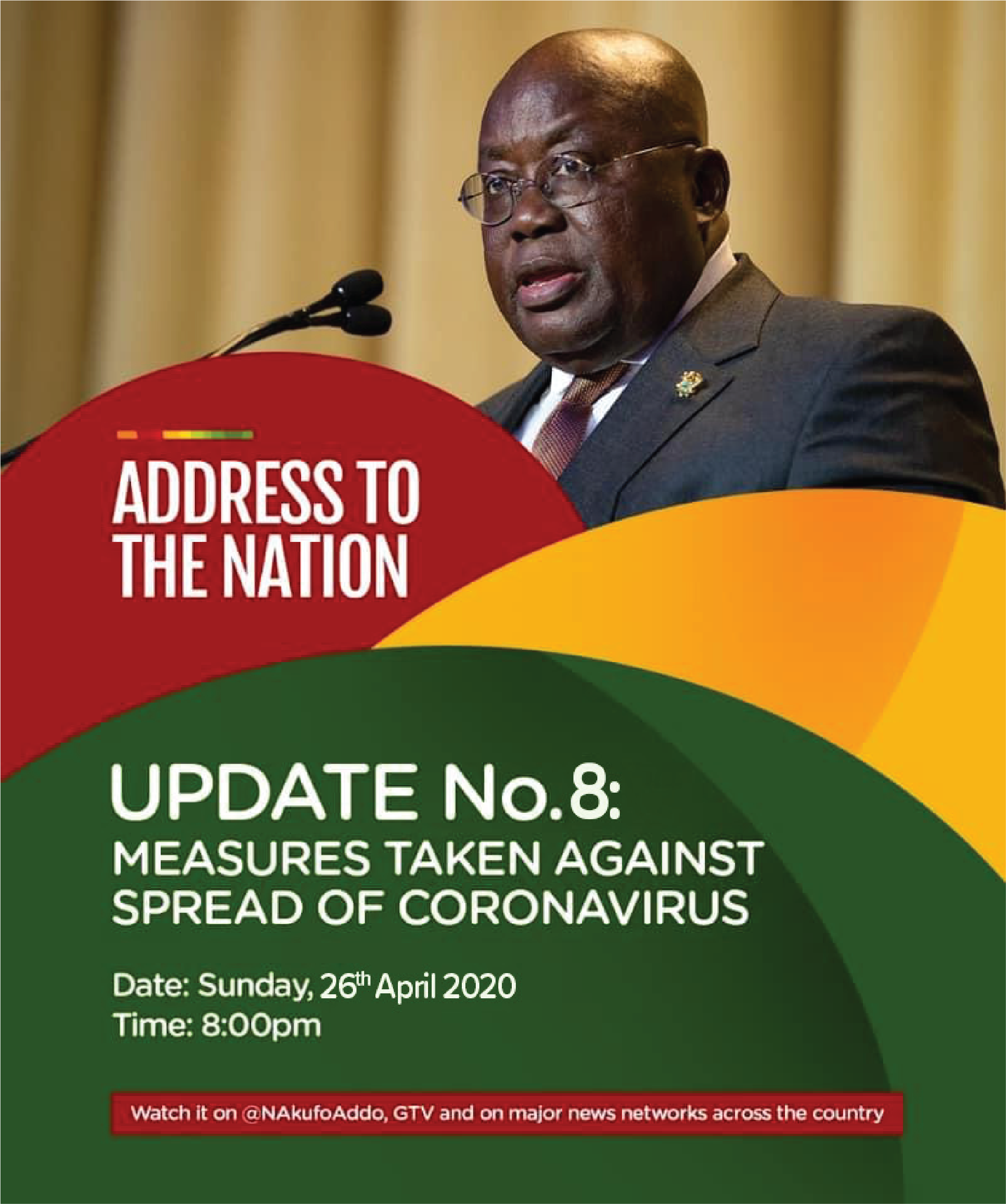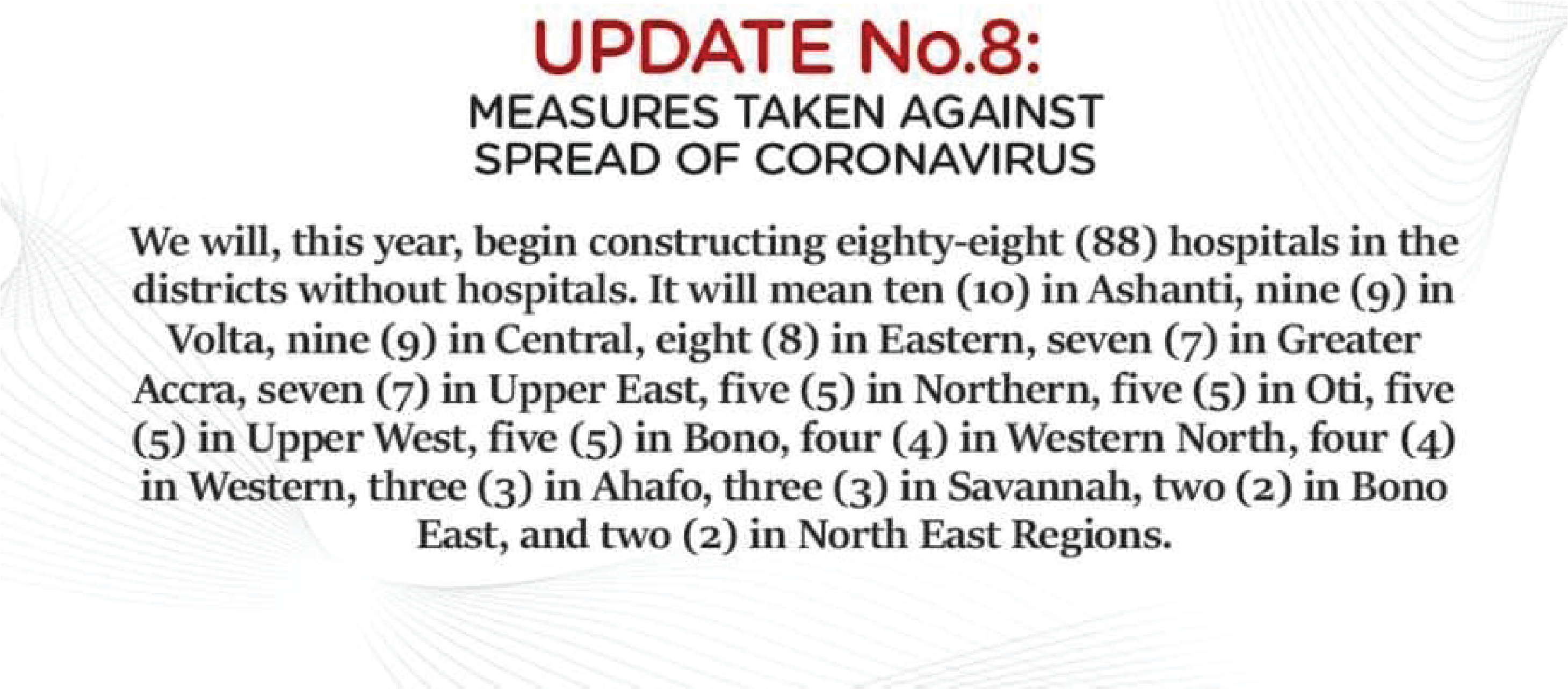 H.E Nana Addo Dankwa Akufo Addo (President of the Republic of Ghana)
The objective of this project as envisioned by the President is to ensure that Ghanaians in every district and region in the country have access to quality healthcare services.
The proposed project will boost the provision of healthcare infrastructure in line with the government's commitment to ensuring universal health care to all
citizens and attainment of United Nations' Sustainable Development Goal 3 (SDG3).
It will further be a fulfillment of the government's policy of a hospital in each district and region and improve the geographical coverage of healthcare delivery in the country, as well as offer improved access to healthcare for all Ghanaians. In the process, the outcome will also come with a model of accelerated construction of health facilities developed for future health projects.
The scope of the Agenda 111(Hospital Infrastructure) project will cover the following deliverables:
Design, Procure, Construct, Equip and Commission 101 No. District Hospitals, 6 No. Regional Hospitals in newly created regions, 1 No. Regional Hospital in the Western Region, 2 Psychiatric Hospitals in Kumasi and Tamale, Rehabilitation of Effia Nkwanta Regional Hospital-Sekondi and the Redevelopment of the Accra Psychiatric Hospital. All hospitals shall have a compliment of staff accommodation.
On completion, this venture will be the largest investment in healthcare infrastructure in the country since independence. Never before in the annals of this country's health infrastructure development has universal access to good and affordable healthcare been so strategically envisioned.
What's new
Ongoing Projects
Each project is designed with close attention to detail, managed, and implemented with great care.
Regional Psychiatric Hospital
The design is for a 90 bed Psychiatric Hospital facility in two locations, Kumasi to serve the middle belt and Tamale to serve the Northern sector of the country.
Read More
The Regional Hospital
The Regional Hospital design is a 160-bed medical facility with a total floor area of 18,390 sqm on a site of approximately 40 acres.
Read More
District Hospital
The District Hospitals Under the Agenda 111 programme presents an unparalleled opportunity to transform the country's health care system creating a new standard on the continent.
Read More
Accra Psychiatric Hospital
For over 100 years the Accra Psychiatric Hospital (APH) has existed at its present site as a national center for the provision of mental health services.
Read More